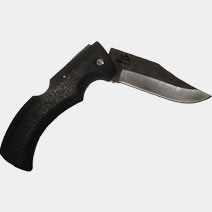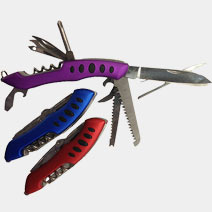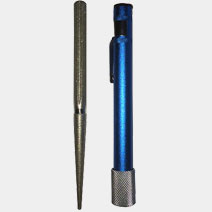 Freewear Knife

AF100102

Folding knife

AF140502

Diamond stone

AF140602
Folding knife with an ergonomical and slip protected rubberhandle.
Delivery incl. one practical belt pouch.

Colorful folding knife with 11 functions in total.
In several different colors, among other things: blue, red and purple.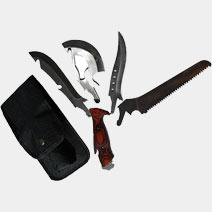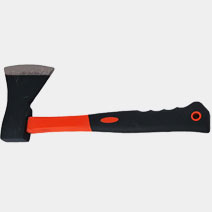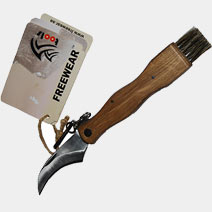 Multifunction knife

AF763

Axe

AF850

Mushroom gutknife

AF853
Complete set for the hunter as well as forest explorer.
The kit contains:

Knife
Saw
Wood splitting axe/skinner
Big knife with can opener

A nice woodaxe with an exclusive steelblade and an ergonomic griphandle.
Delivery incl. belt holder.
Weight: 600g

Mushroom knife with wooden handle, a practical brush and tweezers samt en "svamp-skrapa"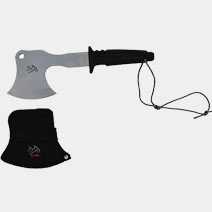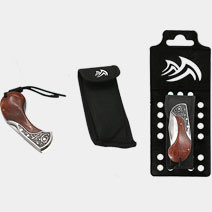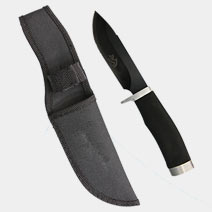 Axe casual

AF898

Ornamented folding knife

AF938

Sheathknife

AF959
Very neat and balanced woodaxe.
Delivery incl. one beltpouch in oxfordpolyester.
Weight 300 g.

Exclusive foldingknife with a ergonomic wooden handle, steelreinforcement and steel knifeblade at 7,5cm.
Delivery incl. a practical beltholder.

Knife with cross-guard and belt pouch.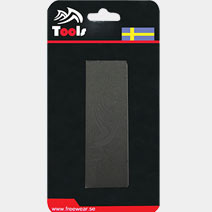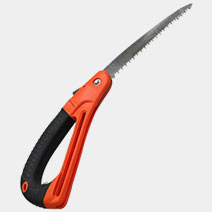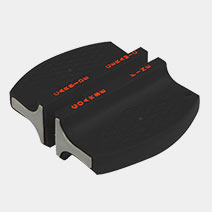 Whetstone

AF960

Saw folding.(G)

AF969

Knife grinder

AF974
A folding and therefore very practical saw with an effective crossguard.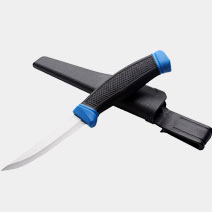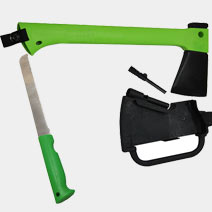 Sheathknife

AF150201

Nailscissors/Knife/Scissors/File

AF150203

Axe multifunction

AF150701
Axe, beltholder, saw, fire steel.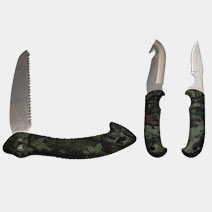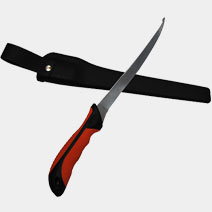 Butcherset

AF150703

Filleting knife special

AF150704

Cartridge knife Display

AF150705
1. Folding saw.
2. Can openerknife in 440SS steel.
3. Neat passnings knife in 440SS steel.
4. Pouch.

Filleting knife with beltsheath.
Specialfilleting knife double edged for quicker fishhandling.