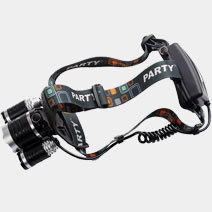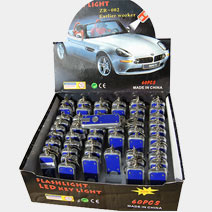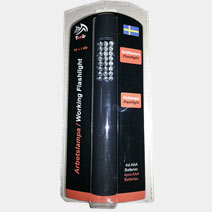 Forehead lamp 1/T6 2/XPE

AF150802

Keyringlamp

AF888

Worklamp slim

AF931
Rechargeable forehead lamp with. 1 T6 led-lamp at 500 Lumen and 2 XPE lamps at 125 Lumen each.
Tiny keyringlamp of LED-type.
Delivery incl. battery and in a display at 60 pieces.

12 led lamps + 1 XPE lamp at the top. Delivery with built-in magnet.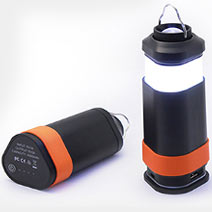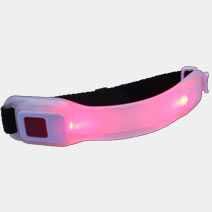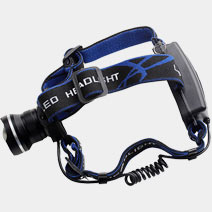 Tentlamp/powerbank/warning

AF150506

Blinkribbon

AF150507

Forehead lamp T6

AF150801
700 Lumens lamp with convex lens.
Delivery with netrecharger and two batteries.




Rechargeable Batteries

AF1

Tentlamp/lamp CREE in display

AF150301

Tentlantern

AF150402
LIR 18650 2400 mAH. With memorycells.
Tent/warning/flashlight with suspension appliance. XPE Creelamp 3W.
Tentlantern with three light setups.
XPE Creelamp 3W.
Indication lamp.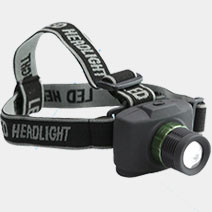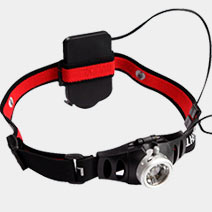 Stafflamp long

AF953

Forehead lamp CREE

AF956

Forehead lamp Super Cree.

AF957
7W 350 LM
Small and handy Forehead lamp with variale light intensity and blinkfunction. Driven with three AAA-batteries.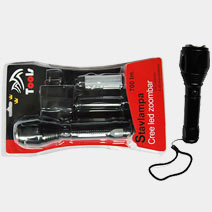 Rechargeable flashlight

AF986
10W 700LM
Intense flashlight with four light setups, whole, half, blink and SOS.
Delivery incl. rechargable 2400 mAh Li-Ion-batteries and one netadapter.